What's Driving IT Budgets of Forbes 500 Companies?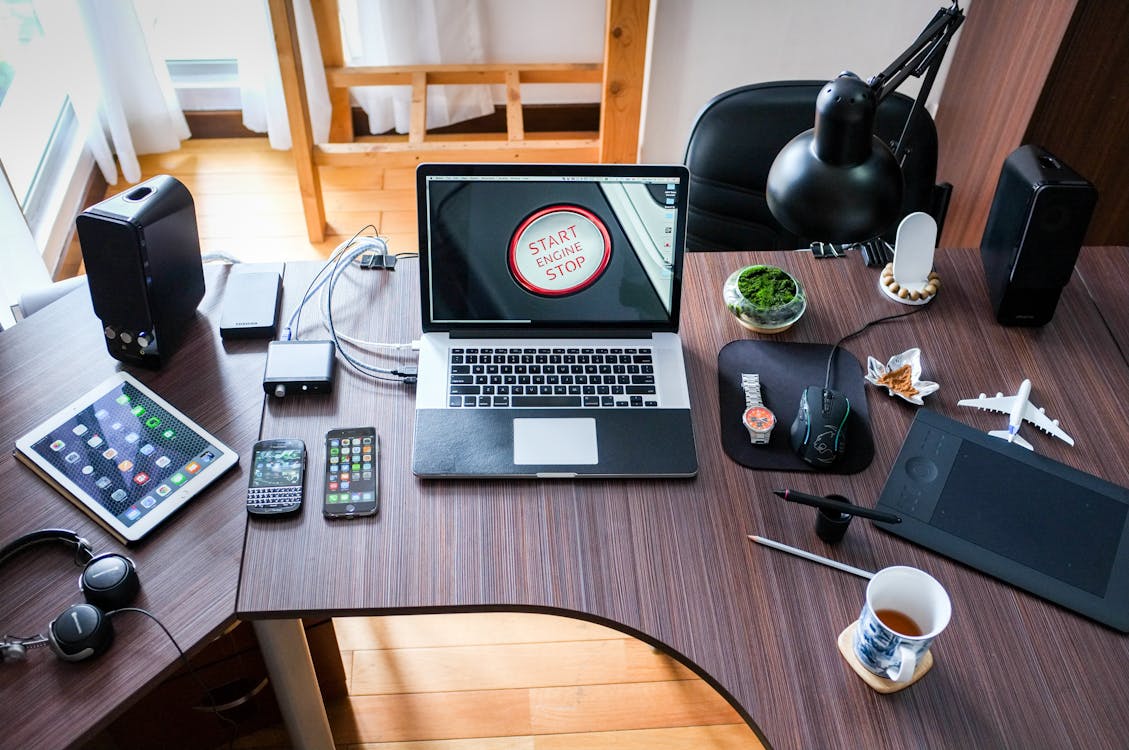 Source-Pexels
By the year 2022, American-based businesses will be spending nearly $125 billion a year on technology. As most business owners know, having the right tech tools in place is a great way to create a competitive edge.
The most successful businesses you find in one of the coveted spots on the Forbes 500 list work hard to stay on the cutting edge of technology. In order to keep your business on the cutting edge, you have to spend money. While new technology can be expensive, it is well worth the investment you make.
The following are some of the things you need to know about what is driving the IT budgets for the most successful businesses in the world.
Successful Businesses Know the Importance of Investing in Business Technology
When it comes down to why successful businesses invest so much in technology, the answer is multi-dimensional. All business owners have different reasons for why they put such a priority on having a hefty IT budget and here are some of those reasons.
The Need For Remote Access
In the past decade, the remote work revolution has really started to gain steam. Businesses all over the world are starting to embrace the power and convenience of remote employees. In order to take advantage of remote workers, you will need to have the right cloud-based network to offer.
One of the biggest technology expenses most businesses have are related to their remote access needs. Without a reliable and secure remote network, allowing employees to work from home or on their mobile devices will be nearly impossible. This is why making room in your budget for comprehensive cloud-based network solutions is a must.
Staying Competitive in the Modern Business World
Another driving force behind large IT budgets is the need to stay competitive. Most business owners realize that without the latest technology, they will be unable to gain the lion's share of their market.
Using outdated technology will not only lead to your inability to compete, it will also cause productivity to suffer. Instead of losing money due to constant network outages or software glitches, you need to devote your time and money to finding and implementing the right technology solutions.
The Types of Technology You Should Invest In
Now that you know what is driving the decision of Forbes 500 company's investment in technology, you need information on the types of technology they are investing in. Getting a look at what more successful companies are investing in can help you retool your technology strategy. For example, application file analytics is an important tool in various successful businesses' IT tool stack that allows them to consolidate and run their application monitoring with ease.
Internal Chat Platforms are Beneficial
The cornerstone of any successful business is adequate communication. Providing your team with an internal chat platform can make collaboration and communication much easier.
The best way to find and implement the right chat software is by working with an experienced IT provider. A good IT company will have no problem helping your business implement technology that will increase productivity over time.
The Power of Project Management Software
Are you having trouble keeping the various projects your company is engaged in organized? If you answered yes, then state-of-the-art project management software is a good investment.
Modern project management programs allow you to assign tasks and track their progress all in one easy to use dashboard. This type of software is essential for any business utilizing the power of remote workers. Once your team learns how to use this software, you will be able to notice a change in efficiency and productivity levels.
Working With IT Professionals is a Must
Instead of trying to choose the right technology and implement it, you should hire an IT professional. These professionals have the experience needed to help you maintain and optimize your technology solutions.